Poetry and Book Reviews BY LT
I have a few book reviews to share. Check with your local bookseller and library for these titles:
Wise words are snapshots. In three-sentence-structures with five-seven-five syllables, in snippets of one man's movement across the cosmos, Japanese elder AshiAkira shares 496 of these precious moments in his new collection HAIKU POEMS [ISBN: 978-1-4834-6846-4].

As Ashi explains in his introduction, "By catching a glimpse of nature's work, only a momentary spark, and jotting it down in words as a reflection of our mind, we may get closer to knowing it."
Out of thousands he's done, his first collection of haiku-style was randomly chosen by the 79-year-old poet, and each is as joyful as it is sacred. (He's working on a new book now and it should be out soon.)

34
Wherever you are,
You are watching this same moon
Together with me.
65
Hear sparrows chirping.
I can tell what's going on.
They can't keep secrets.
85
Weather forecasters—
Basically honest people,
So I forgive you.
128
Clouds flowing away
Bring my words with you to her.
Stars twinkle like her eyes.
221
A crow on a branch
Watches other birds away
Like a lonely king.
283
Humming of mother
Long ago, but it still sounds
In my gray-haired head.
333
Dragonflies move fast.
They hover from time to time.
They see the world well.
377
Evening subway train,
Many people busy texting.
A child smiled at me.
414
The middle of August,
Anniversary of war's end.
Hunger remembered.
466
Crows on a tree branch
In black robes like Buddhist monks
In meditation.
He writes:
Since the haiku poems must be squeezed into such a small number of syllables, we need a special poetic license to write them: the license to kill, to kill the grammar. And, for now:
Whatever language
Say it in five-seven-five rhythm
My heart will follow
My friend AshiAkira's new book is a beauty, a ravishing art, pleasing and easy on the eyes, and lovely to the heart.
Visit Ashi and his writing at his blog: https://ashiakira.wordpress.com/
*** THE MISSING GIRL
Some writers make it seem easy to craft a story. Author Jacqueline Doyle is so friggin' good she's literally scared the crap outta me. Well, her eight stories did. I read the book in one sitting, and writing this good, it should be known about and shared. But not everyone wants to see inside the mind of a predator, or their prey. Or a serial killer. Or a victim. Eight chapters – that is it. Each story is unique, powerful, not technically graphic (blood and gore) but terrifying, and it is about horror -and the horrible.
The Missing Girl was published by Black Lawrence Press in 2017, and has already won the Black River Chapbook Competition.
One reviewer wrote: "In these dark and edgy stories, Doyle has made a dispassionate study of the degradation of girls and the twisted hearts of those who hunt them… Prepare to be very disturbed."
This book is not for everyone. But those with the stomach for it, you won't ever forget these stories.
FMI: Black Lawrence Press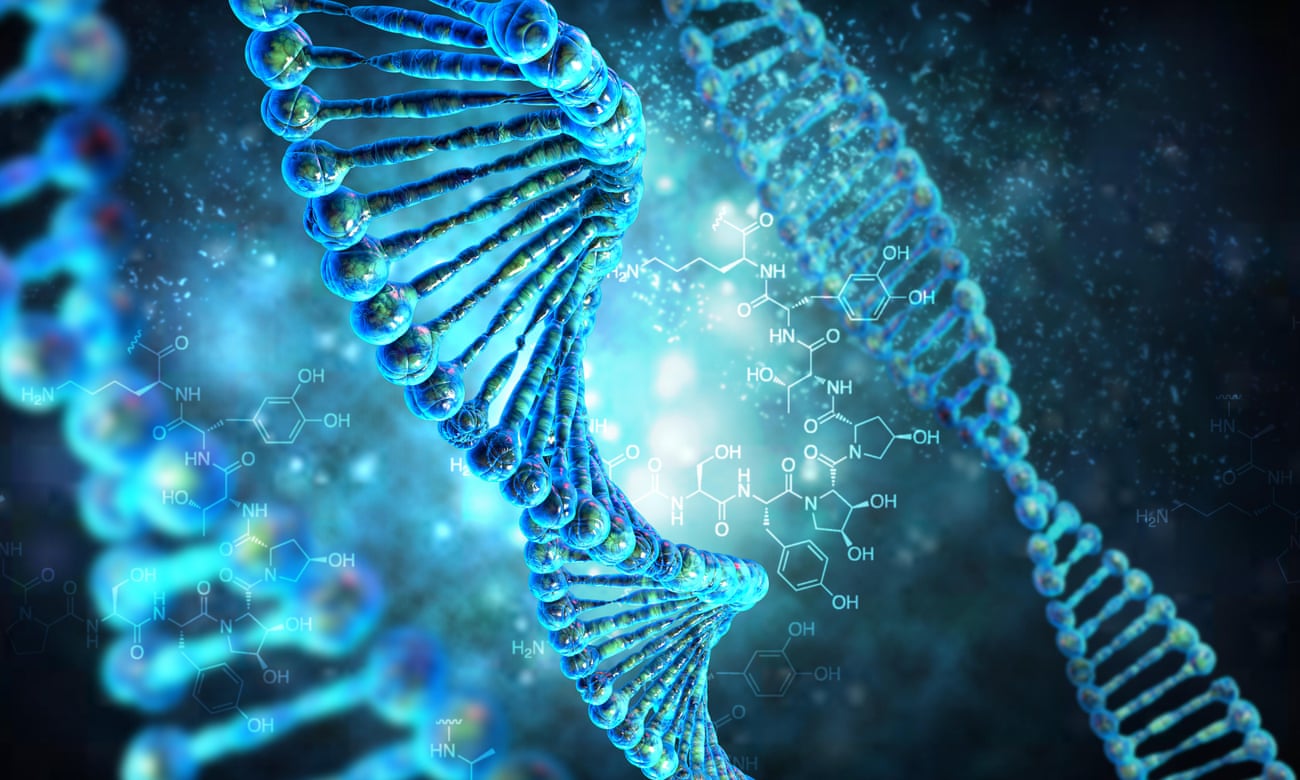 ***
I'm now reading Adam Rutherford's new work! (top photo)
REVIEW: … Rutherford is the author of A Brief History of Everyone Who Ever Lived: The Human Story Retold Through Our Genes. (excerpt) …Nor is Rutherford happy with some of those who seek to commercialise modern genomics, and in particular derides ancestry companies that have claimed their DNA tests reveal the identity of Jack the Ripper; that Prince William harbours Indian blood; and that it is possible to trace living descendants of the Queen of Sheba. This is "PR dressed up as research", we are told. For Rutherford, modern genetics has far less to say about us as individuals than we have been led to believe. On the other hand, he is confident it sheds a great deal of light on us as a species. Demonstrating these divergent concepts is not easy. Happily, Rutherford is up to the task. He has produced a polished, thoroughly entertaining history of Homo sapiens and its DNA in a manner that displays popular science writing at its best.

What really caught my attention is the DNA bullshit ads luring in people …This DNA marketing is used like ammunition and The Holy Grail. And to my horror, we know they are storing our DNA results but are they using them in some way nefarious? DNA is our signature and belongs to humanity. It is not something a company should own. L/T


(click to read) A New History of the First Peoples in the Americas
[A Brief History of Everyone Who Ever Lived is published by W&N (£20). Click here to buy it for £16] I bought my copy on Amazon.com
I will be getting this:
'Dead White Men is not only a searing indictment of colonialism but also a painful reminder of the violence that underpins the logic of exploration. Each poem strikes at the heart of the issue: there are often unarticulated, unacknowledged Indigenous presences here that have been flattened over by the lies and mirages of empty landscapes. Dead White Men is a stinging and difficult journey, and one that continues to remind us that stolen land has always been the most pressing concern for Indigenous peoples and settlers. This is an absolutely essential book.'
– Jordan Abel, author of Injun
full review: Dead White Men. Shane Rhodes. Coach House Books. Toronto, Ontario. 2017.
***Just in case:
Looking for research on a particular topic? We walk you through the steps we use here at Journalist's Resource.
*** The power of a name!
Trace. As a noun, a way or path. A course of action. Footprint or track. Vestige of a former presence. An impression. Minute amount. As a verb, to make one's way. To pace or step. To travel through. To discern. To mark or draw. To follow tracks or footprints. To follow, pursue. – Lauret Savoy Thoughts
In order to remember, one must also forget. Otherwise each of us would drown in a sea of every detail of every experience of every day of our lives. To make sense of things, to function—to gain retrospect—we must forget, and instead sort what remains in memory. To remember—re-member—is to piece together constituent parts toward some whole. Re-membering is selecting, arranging, interpreting. "The memory is a living thing," noted Eudora Welty, "it too is in transit."

*** Alaska U.S. Senators Say No to Trump to Rename Denali: Trump seemingly bent on reversing everything his predecessor did while in office thought he would throw in the reverting back to Mt. McKinley

Source: November is American Indian and Alaska Native Heritage Month – Native News Online