By Lara Trace
I am going to have a poem Swallow Manifesto in the new collection TENDING THE FIRE by the famous photog Chris Felver who is in San Francisco. He came to see me and took my photo last winter.  I also read two poems for him for his video exhibit.  My prose WHAT I KNOW is not going to be in his book so I'll share it:
What I Know
The open heart remains a sacred mystery
As wisdom grows,
the greatest love delivers hope
That is what we know.
All around us, lovers get tangled and twisted
Human nature is brutal and obsessive
And fear so instinctual
That is what we know.
Long ago a monster changed me
In one moment crushing my heart in his hands
I learned then if I fear, I can't love
That is what I needed to know.
Love lessens pain, washes away sadness
And massages the contours of memory
Love can heal anyone
That is what I wanted to know.
Love can end a child's curse
Love can move lovers to fight monsters
And win.
That is what I know.
As sacred a mystery, love is the cure
The medicine, the magic,
The sword and the savior
Love is what I know.
© 2012 (revised from 1990)
I'll post when Tending the Fire is available from the University of New Mexico.
EDIT: Einstein didn't write to his mystery daughter – I was spoofed… so I deleted the info…
=========== AND WE ALL NEED TO LAUGH=========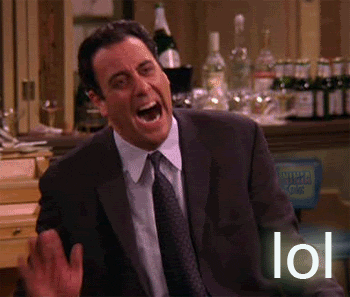 When you laugh, powerful endorphins, which act much the same way as morphine, are released in the brain.  Endorphins trigger a feeling of well-being throughout your entire body. So its good medicine!  I hope you will all spend time laughing. BIG BELLY LAUGHS…guffaws.  HUGE LAUGHS! We need to balance the world and your love and laughter will help do this.  I love you (no joking) …Lara Trace
TOP JOKE OF ALL TIME
A woman gets on a bus with her baby. The bus driver says: "Ugh, that's the ugliest baby I've ever seen!" The woman walks to the rear of the bus and sits down, fuming. She says to a man next to her: "The driver just insulted me!" The man says: "You go up there and tell him off.  Go on, I'll hold your monkey for you."
and it's time to JIGGY too! (A cheer to my Eire kin on March 17)
Save